I thoroughly love being a homemaker. Am I good at it or consistent? That's another story LOL. I did tell myself that once we are in the new home I was going to get better at it ha ha. Now that we are in the new house, I really really am enjoying it! My goals are to take my sewing up a notch ha ha and make something more than an apron and I've always wanted to quilt. I love decorating our new home with simple decor. Home to me is seeing my grandmother's antiques on a daily basis along with a mix of new and vintage finds that I've collected over the years. With a simple minimal home, I get to see beyond the clutter otherwise.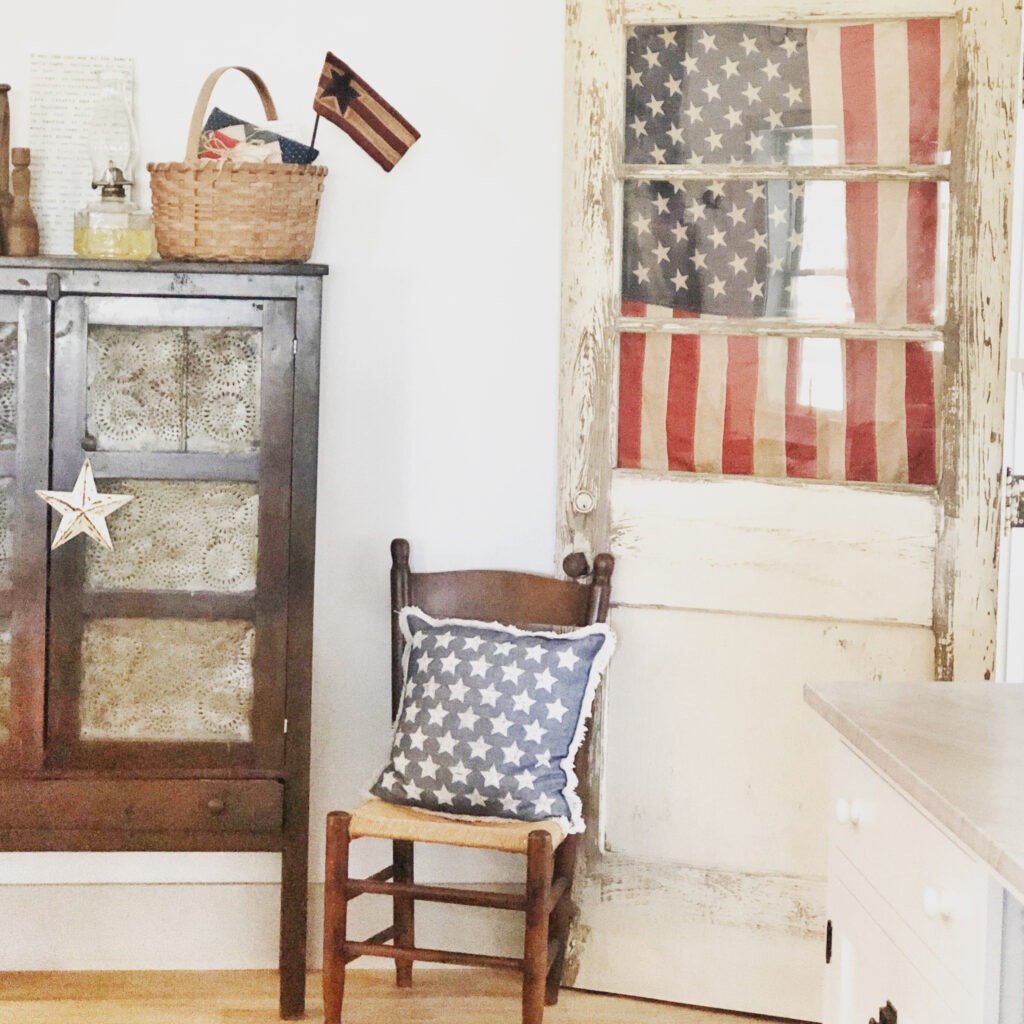 Finding Your Simple Home
It all starts with minimal, simplistic decor. Family heirlooms are a great way to start. Check out local thrift stores, antique shops and even online like Etsy.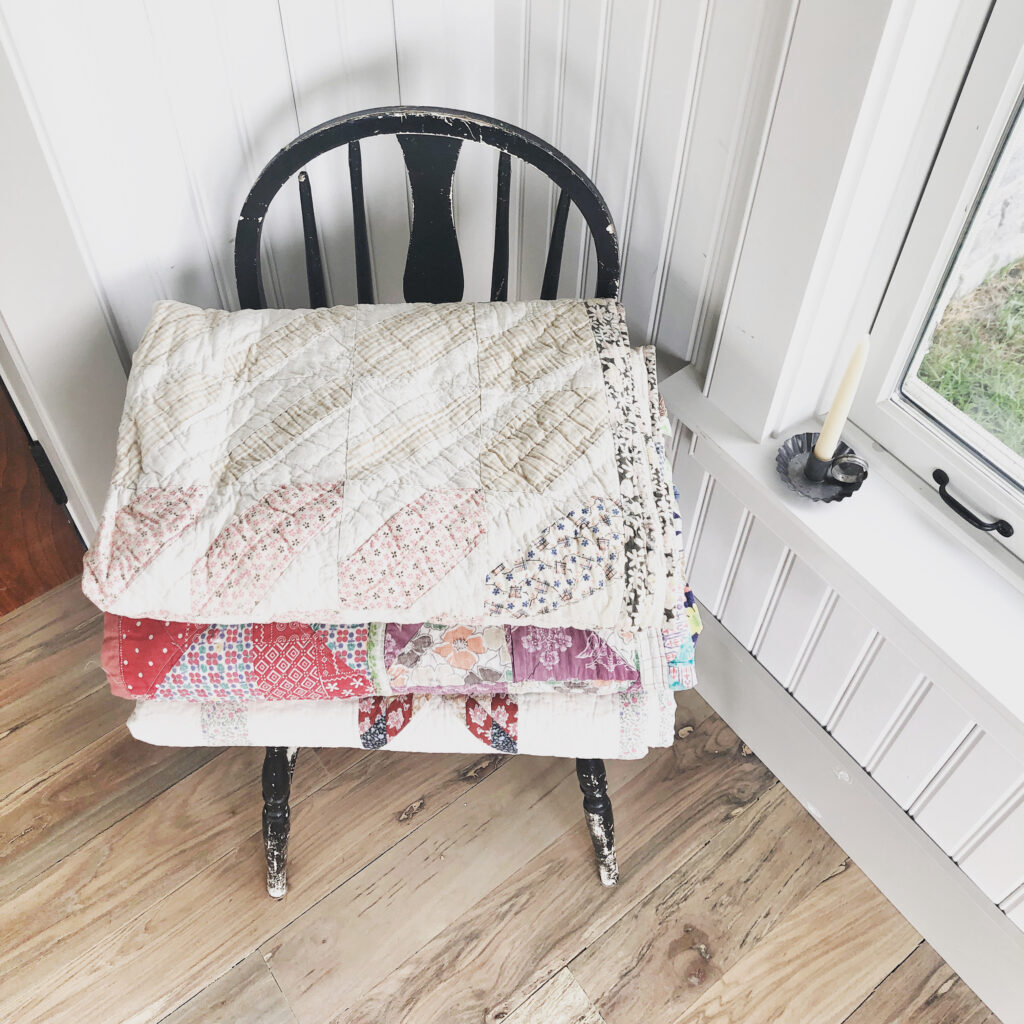 Curating Your Simple Home
Gather a simple style that fits you. I'm not trendy so I pretty much do my own thing when it comes to decorating. I find pieces that are near and dear to my heart or something that I really speaks to me.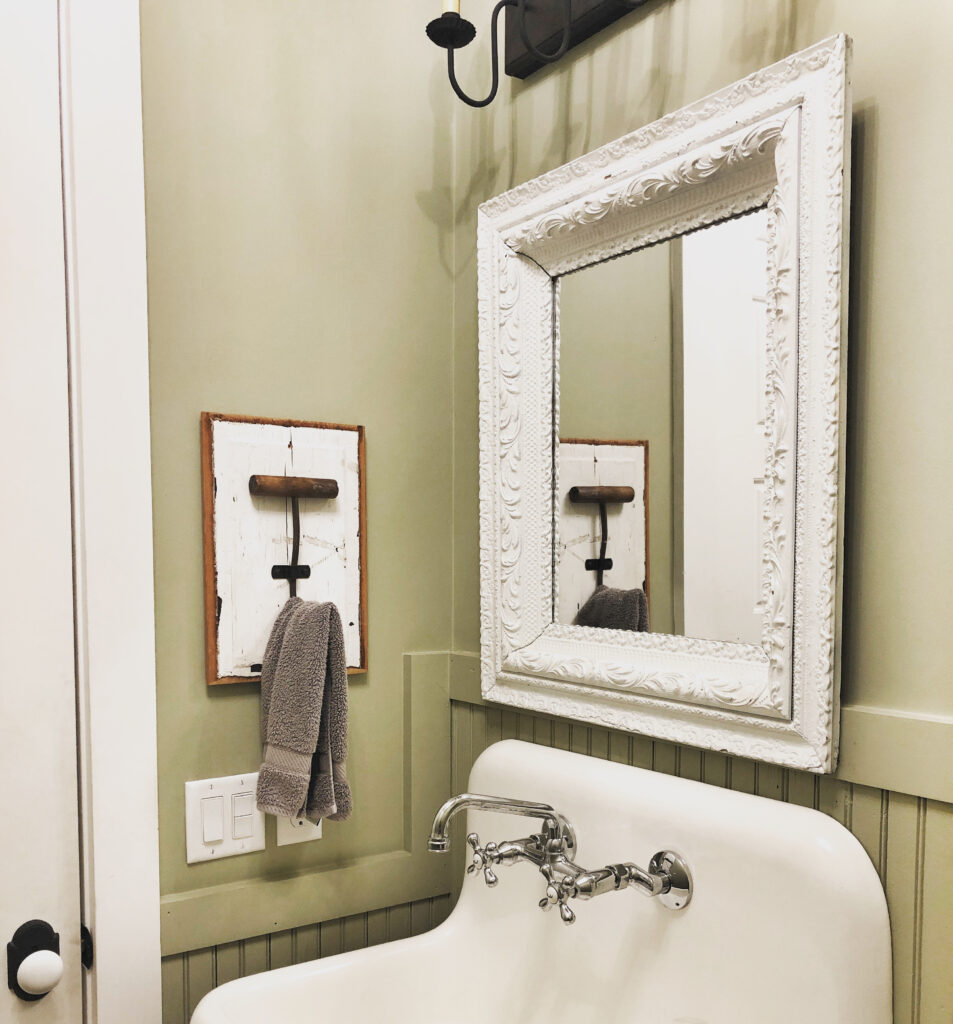 Keeping Your Simple Home
Find pieces that aren't dust collectors. Then it becomes work and I know myself, dusting won't get done ha ha. Shop your home from time to time and switch things up.