Scratch Made. Simple Home. Country Living
"The real things haven't changed. It is still best to be honest and truthful; to make the most of what we have; to be happy with simple pleasures; and have courage when things go wrong." ~ Laura Ingalls Wilder
Welcome to our Simple Life
---
Hi, I'm Wendy. I'm striving to be a good steward, enjoying our small herd of Mini-Angus, From Scratch Cooking/Baking, Gardening, Primitive & Vintage Finds and Health & Wellness!
We finished building our New "Old" Farmhouse on 10 acres in 2021. We started back in 2015. It's been a long journey but so rewarding at the same time.
Be sure and like my Facebook page – Little House Simple Living and follow me on Instagram.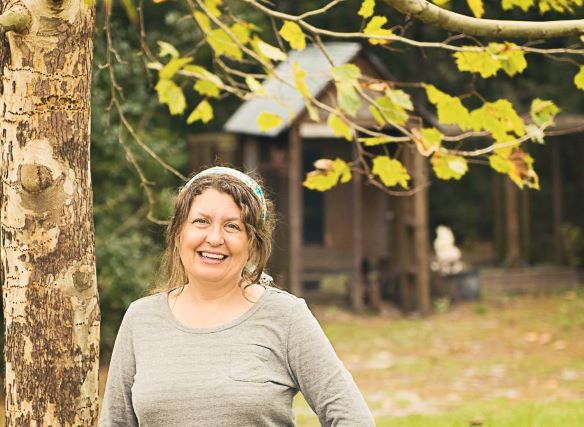 Download My FREE E-Book
I've gathered some of my favorite "from scratch" recipes and I'm sharing them with ya'll! It's THANKFUL month! I'm also giving you one of my most loved dessert recipes and it's not even on my blog yet. I'll be adding it soon, but you can download it along with all of my other yummy recipes.
I'm also including my Menu, Shopping and Guest list to make your holiday a little stress-free. I hope you and your family will enjoy these recipes for years to come!
~ Scratch Made. Simple Home. Country Living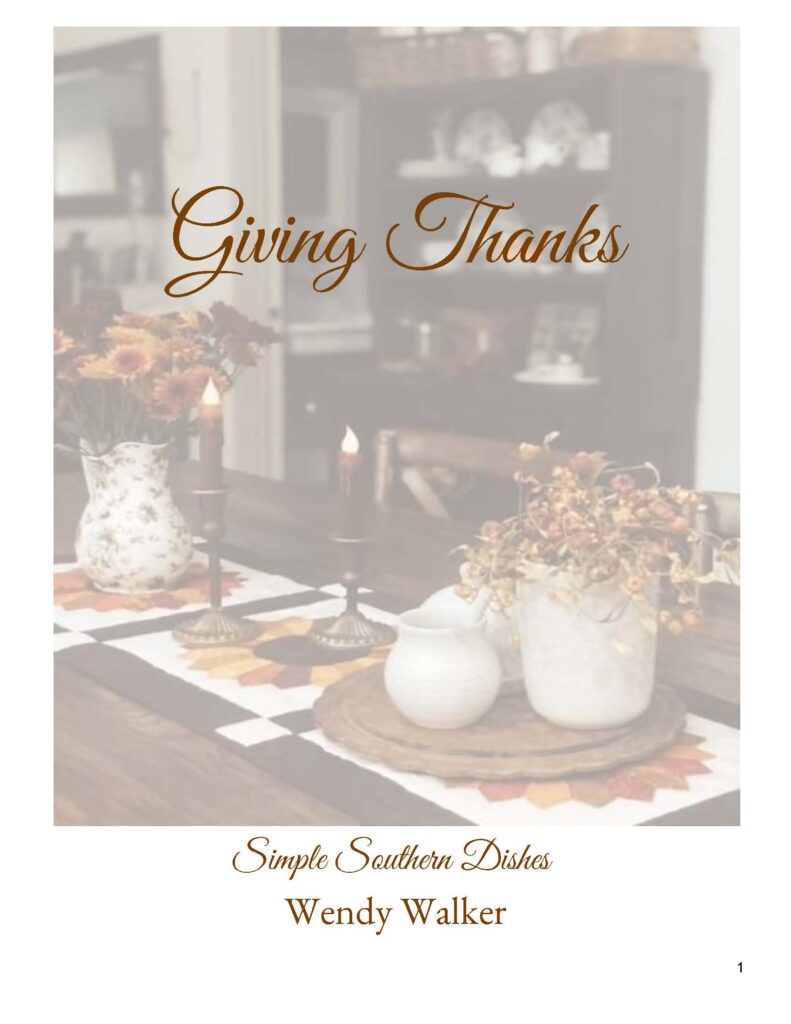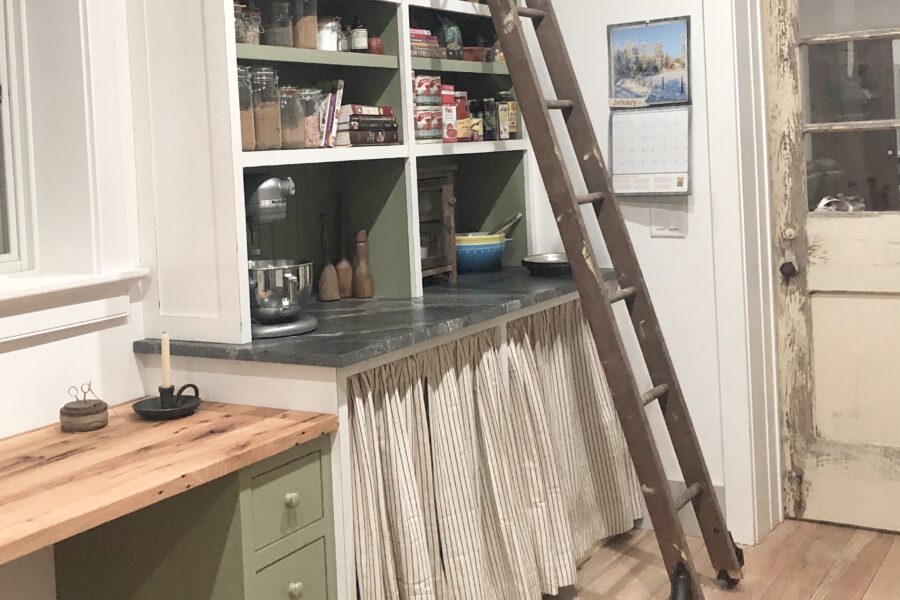 HOMEMAKING
What do you wish you were better at? Keeping up with the laundry, making your bed, doing the dishes? I've struggled with all of these too. We get so busy when we are raising our littles that often the homemaking duties get pushed aside. It's ok to let some things go, but by design, the wife aka "momma' is in charge of all things home. Find what works for you. It will help bring balance into your home with order is in place.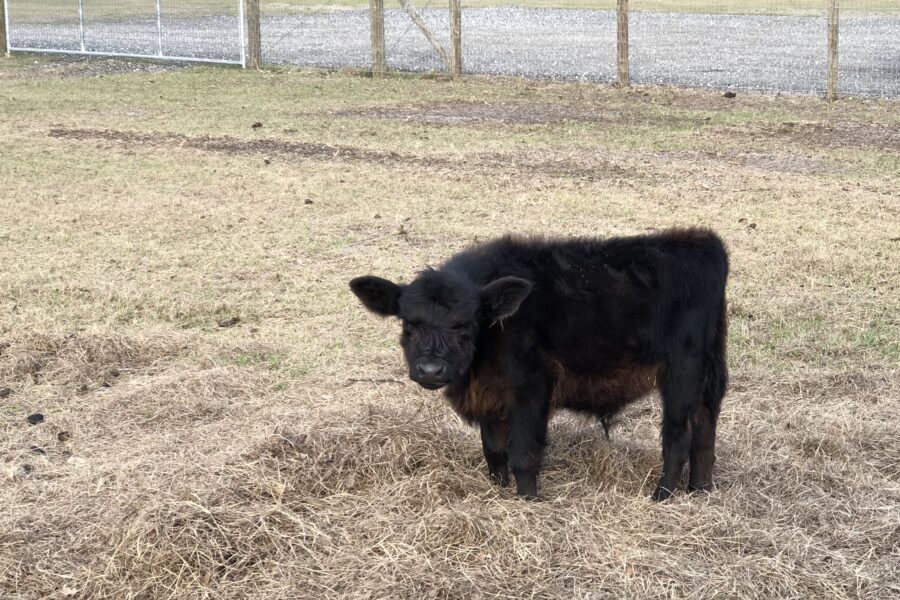 FARMING
I grew up in the country but not directly on a farm. I'm from West Virginia and spent many summers at families that had farms. I've always been drawn to the farm life. Land to roam on, dogs and children at play, growing our own fruits and vegetables along with raising our own meats. There is just something so satisfying about living the farm life. You don't even have to have a big piece of property. Just start small and see where it goes!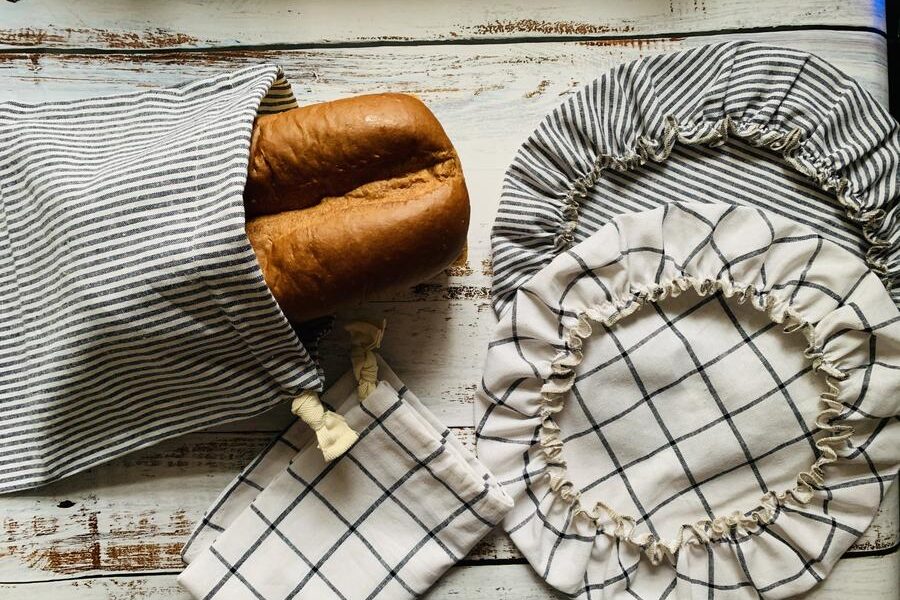 HOMEBAKING
There's really nothing better than biting into a fresh, hot, out-of-the-oven piece of homemade bread. I started grinding my own wheat and turning it into flour close to 10 years ago. It has such great flavor and health benefits. Once I started eating it, my "chicken skin" on my elbows went away. I make homemade cornbread, bagels, pizza dough, loaf and artisan bread, hot dog and hamburger buns and so much more!
"It is the sweet, simple things of life which are the real ones after all". ~Laura Ingalls Wilder