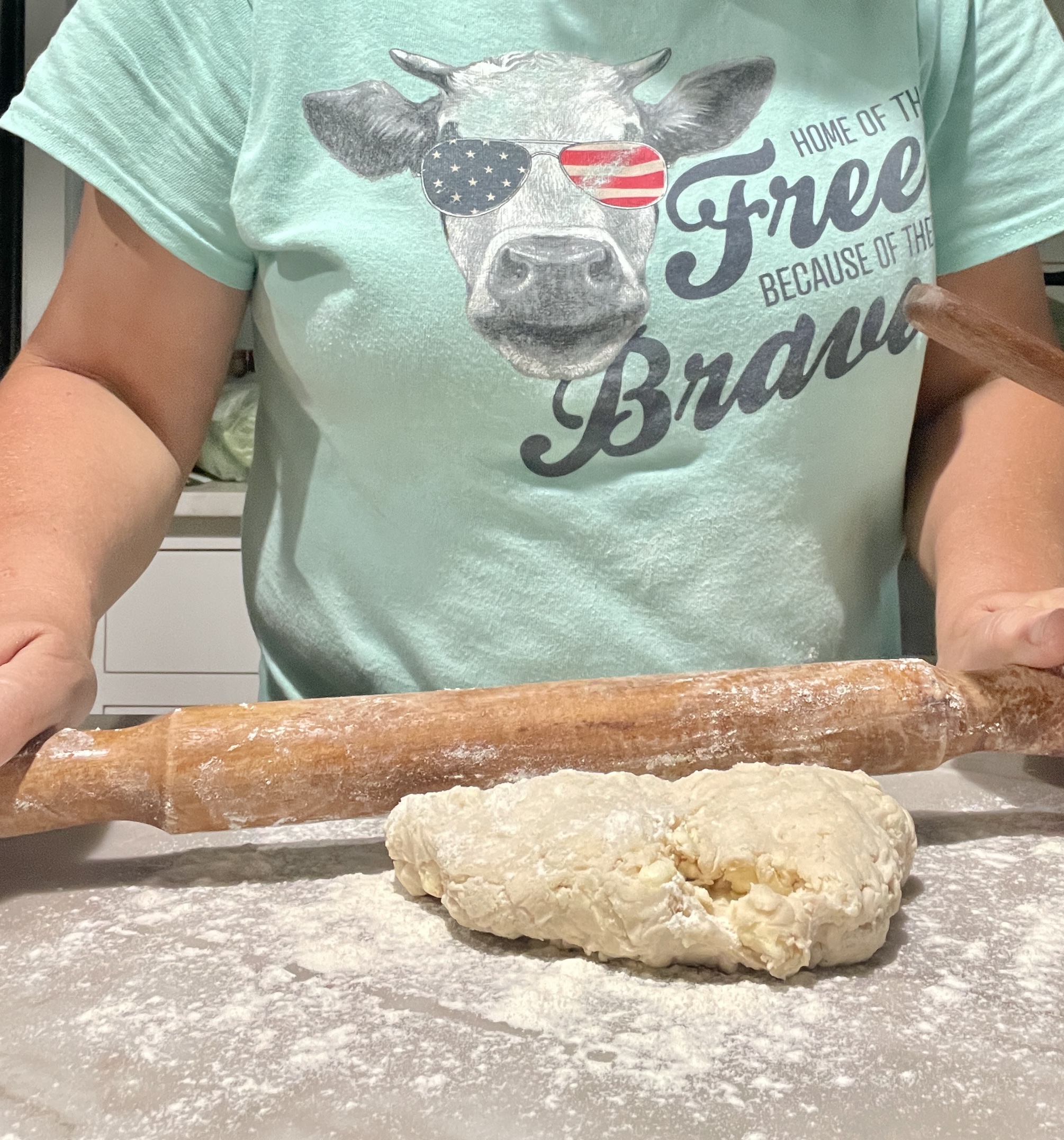 Check your inbox for the directions on how to access my Free Resources Library. A password will be emailed to. It will be simple so you can remember it. For security purposes, it will not be allowed to be shared. If you want your friends and family to have access to my freebies, have them sign up themselves so they can enjoy all the benefits too. It will always be FREE and you'll have lifetime access.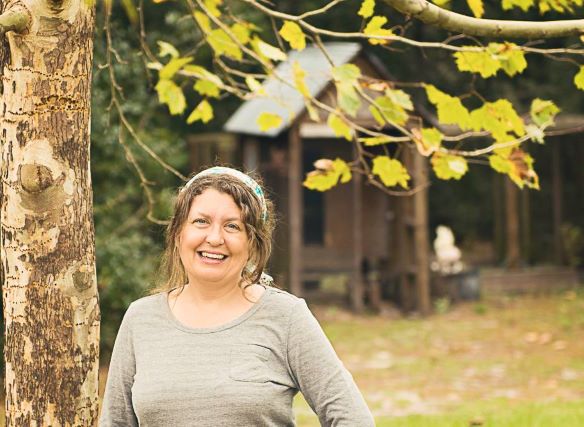 Check out the blog!
Follow along with my simple homesteading life. I never said it was easy. All good things require work and I'm here for it. I love sharing my "from scratch" cooking, grinding my own flour, raising backyard chickens, buying in bulk and so much more! Thank you so much for being here!
Stay in touch!
I love hearing from my followers. Send me an dm below and I actually will reply back to you!