Gardening is on the rise and it's not too late to start yours. If you are new to gardening and want more control, then I'm going to show you How To Build An Easy Raised Garden Bed.
I started with raised garden beds in September of 2021. Prior to this, I had always done in-ground gardening for the past 14 years. I seriously don't think I will ever go back to the in-ground method.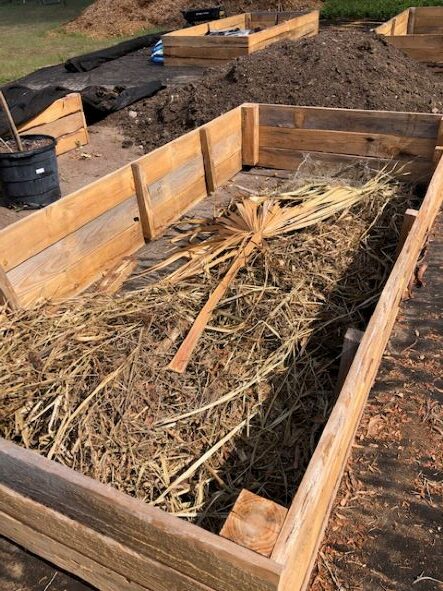 Raised Garden Bed vs. In-Ground Gardening
There is no right or wrong way of doing it when it comes to gardening. Whichever method you choose, know that it's a personal decision.
In-Ground Gardening
When I started homesteading, I just had my garden in the backyard. I cut out the grass, raked up the soil real good, threw on some organic compost, and called it a day. I grew things ok, but I also spent a lot of time in the garden weeding. Well, let's be honest. I hardly ever weeded so my garden was overrun by weeds and grass.
Another obstacle I had was that my dogs were always getting into my vegetables. At that time, I had free-range chickens and they were always tearing up my garden too. Let's not forget about all of the little critters that got into my garden. It was challenging at times that's for sure but I was still successful at growing vegetables and plants. I just had to work a little harder for them.
Raised Garden Bed
As I said above, I switched to raised beds in September 2021. When we moved to our new property, I wanted to do things differently here. I really wanted the cottage garden that I had been visualizing for years to come to life. Our new home was finished so why couldn't we start on the garden? We had a lot going on last year and I didn't have any help. We own our own construction company and my husband and kids (who work for us), were just too darn busy. The last thing I wanted to do was ask them to help me build this beautiful garden (that I'd been dreaming of for years) when they got off work. Who wants to do more work once they come home from work? This is Why I Switched To A Raised Garden Bed.
So…..I started it myself. I knew I didn't want to skip a season without growing any vegetables, so I found these metal galvanized raised beds at our local hardware store. These beds were only temporary, so they were perfect to get me by until we had a chance to build our wooden ones.
There's no comparison between a raised bed to the in-ground method of gardening. It's not apples to apples. I seriously love my raised beds. Here's why:
More uniform/clean appearance
Better drainage
Easy to build and low cost
Doesn't interfere with any tree roots
Better aeration
Easier to maintain
Fewer weeds
Join Me And Thousands Of Others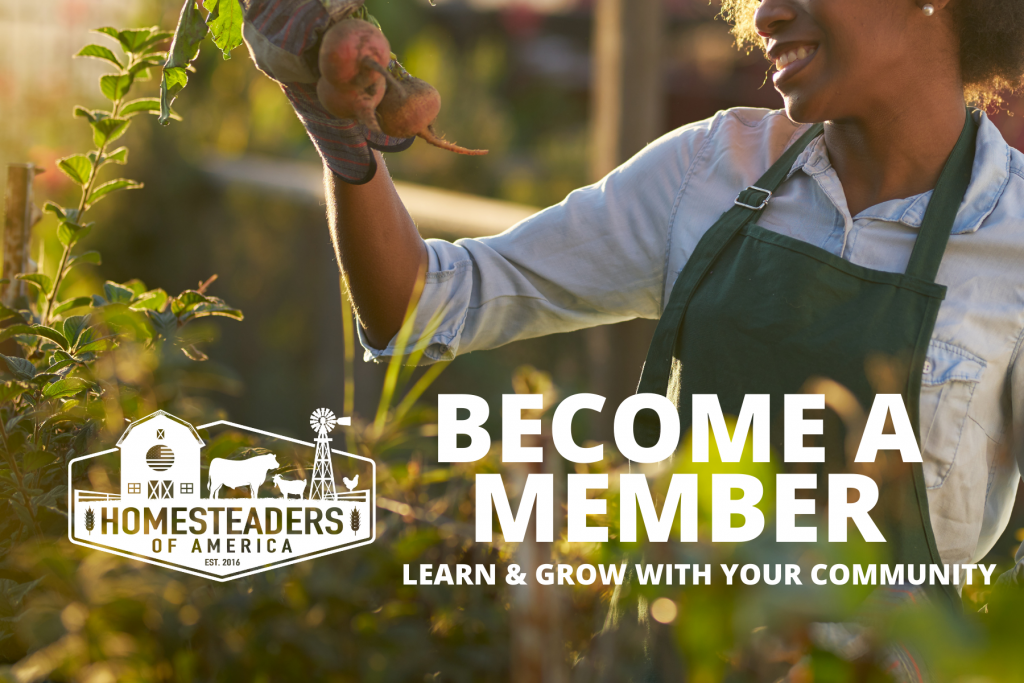 How To Build A Raised Garden Bed
Building a raised garden bed is quite easy. You basically just need lumber, screws, a tape measure, and a couple of pairs of hands.
First, draw out the design of your raised beds. Figure the length x width of each bed and how many you are going to need.
Make a list of all your material.
Head to your local hardware store, Facebook Marketplace, or a sawmill in your town and gather your wood and screws.
Once you get all your materials back home, start making your cuts in the wood according to how your layout looks.
Make sure you are putting in extra support posts along the inside of the bed. This will aid in any of them falling apart once you fill them with all that heavy soil. I made a few of mine with extra support posts. They are going to hold all of my root crops and with all the extra soil in each bed, I didn't want my beds to buckle or collapse.
Lastly, fill your beds, add some seeds, water, and sunshine and watch everything grow!
Items To Consider When Building A Raised Garden Bed
There are a few things to consider when building a raised garden bed. Even though they are easy to build, I think we should think about the following prior to starting to make one:
Figure out the location of where the garden is going. Make sure your garden is in a sunny location.
You will need access to water, so there should be a hose bib in your garden space.
You can essentially build a raised garden bed out of any type of wood, including pallets. Just make sure the wood hasn't been pressure-treated. This will allow all of your veggies to grow without the use of chemicals.
How Much Does It Cost To Build A Raised Garden Bed?
Depending on where you live, you can find some good deals on non-pressure treated lumber. I bought mine from a friend of mine that owns a sawmill. I just wanted rough-cut oak and that's what I got. There is bark on the sides of my boards but hey, that adds character. I bought enough wood to build 10 beds and I think I paid $300.00. So, that's $30 a bed. I really wanted cedar beds but the cost of those probably would've been several thousands of dollars.
Here's a Re-cap of My Weekend at Rory Feek's Farm in Tennessee
---
Tools You May Need
Shop Farmhouse Teas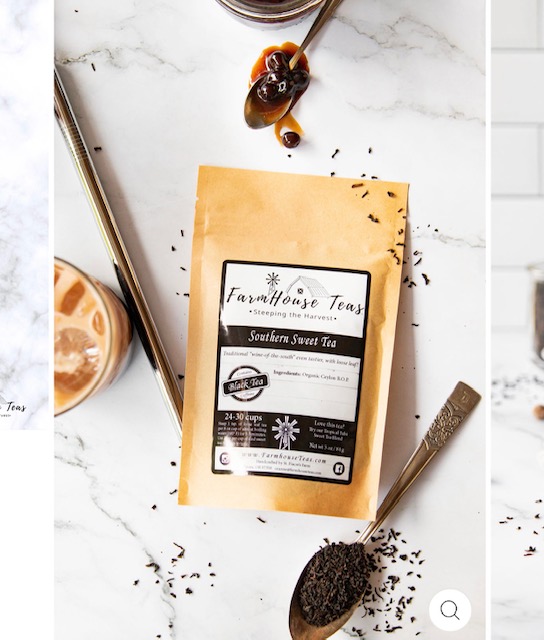 Southern Sweet Tea is the traditional "wine of the south!" Skip those bleached Lipton® tea bags and that bottom of the barrel powder stuff. Up your sweet tea game with the power of quality ORGANIC loose leaf!
PIN FOR LATER