I've been baking for a very long time. Being married for 27 years means I have a lot of trials and errors under my belt haha. I truly love baking. I remember watching and helping my grandmother when I was a little girl. Let's dive into my Baking Must Haves.
Fun Fact: I've always wanted to open my own bakery/coffee shop. I know, wouldn't that be fun? It would also be a lot of stress so for now, I'll just bake at home lol.
Wisdom I've Learned Over the Years
Since I've been baking for so long, I have figured out what works and what doesn't. These are all my personal opinion and I hope maybe I can help you if you're just starting out.
When I was first married, we were so poor and my mixer came from a local store that I paid like $5 for haha. I kept that thing for about another five years and then my mom gave me my very own hand-held Kitchenaid mixer. I was so excited to move up in the world.
I still have that hand-held mixer and use it quite often when I'm making mashed potatoes or need to whip something quick and easy up. Years later, my mom bought me my very own stand-up Kitchenaid mixer. I was beyond thrilled. I never wanted to break down and buy my own and I'm so thankful my mom gave me my stand-up mixer. This one is used for making whipped cream, cookies, cakes, etc. I love this thing!
Just a few years ago, I scored a commercial-grade Kitchenaid mixer for less than what my mom paid for my other one. I keep this one in my pantry. I only use this one for making bread. I make bread a lot so that is my justification for having two.
I'm not sure what my moral of this story is, but…..I learned to wait over the years for things that I needed in my kitchen. I never wanted to spend a lot on my kitchen gadgets so, over time, I've purchased things that I really knew I would use. Heck, it took me three years to decide that I really needed an InstantPot haha. Check out my 30 Days in the Kitchen for all my tips when cooking and baking.
Baking Must Haves
These are the items that are essential in both my pantry and kitchen. Since I cook and bake all the time, I use each of these items pretty much daily. I couldn't add all my favorites, so these are just my besties.
BAKING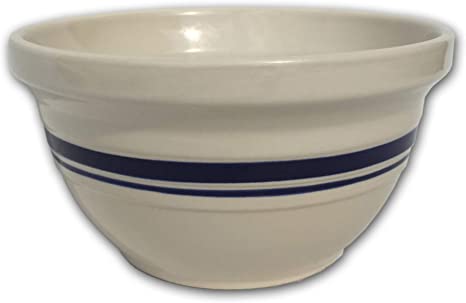 I love using my blue stripe mixing bowl. It's classic and really allows me to mix and fold all of my ingredients together.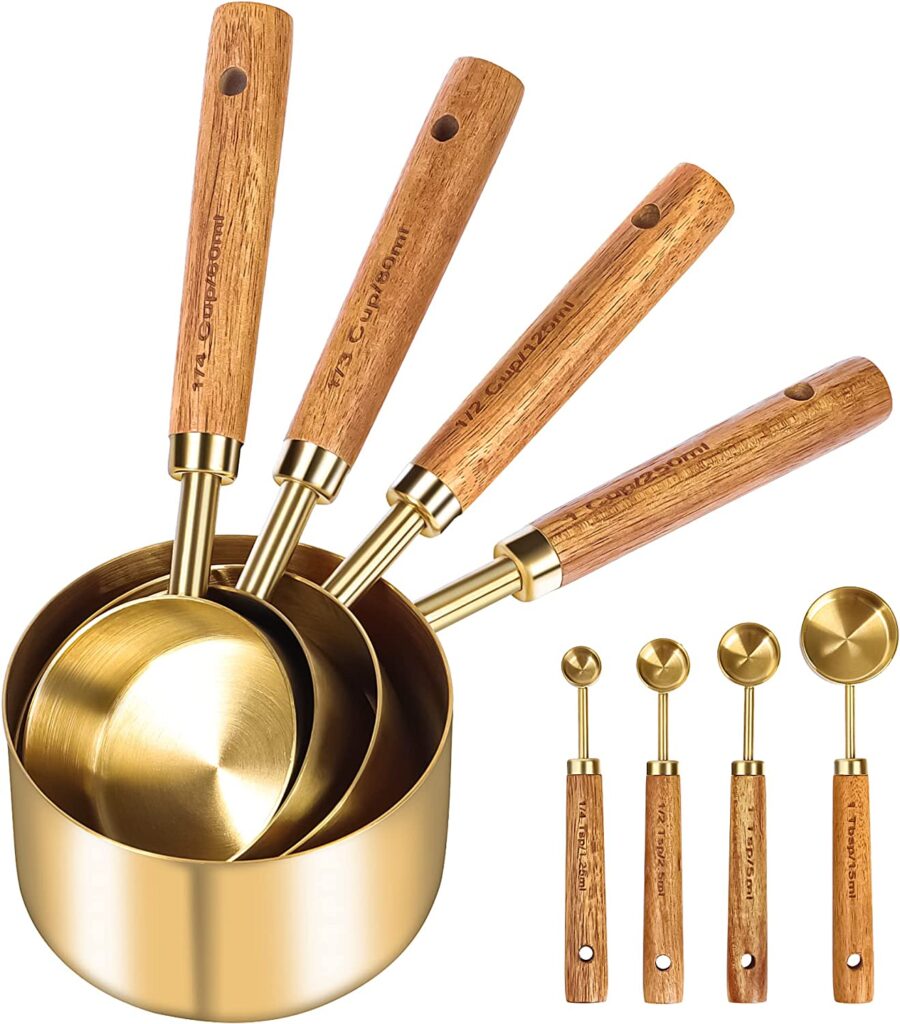 I keep these gold measuring cups/spoons in my kitchen. I use them all the time. They are a perfect vintage style just make sure you hand wash them.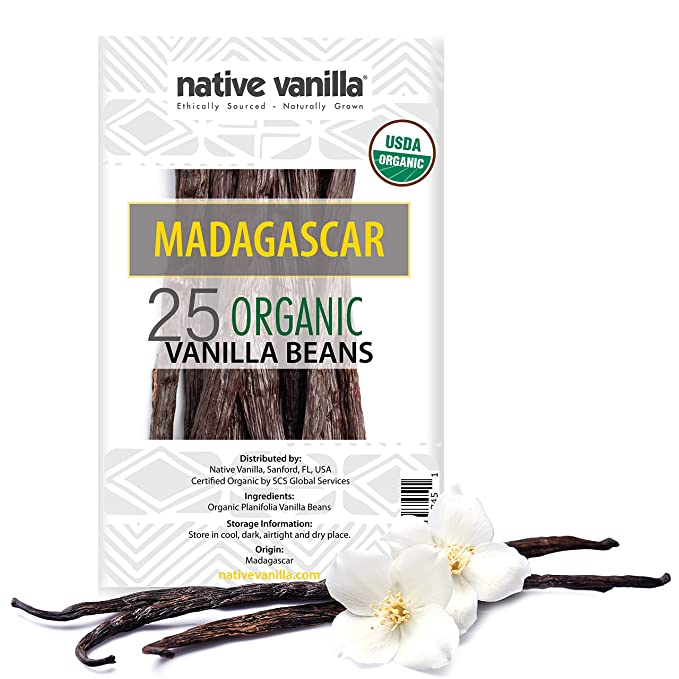 I've been making my own vanilla extract for years and I suggest you do too. I love giving a bottle as a gift. I only use Madagascar vanilla beans along with bourbon. It's literally my secret ingredient in all of my baked goods.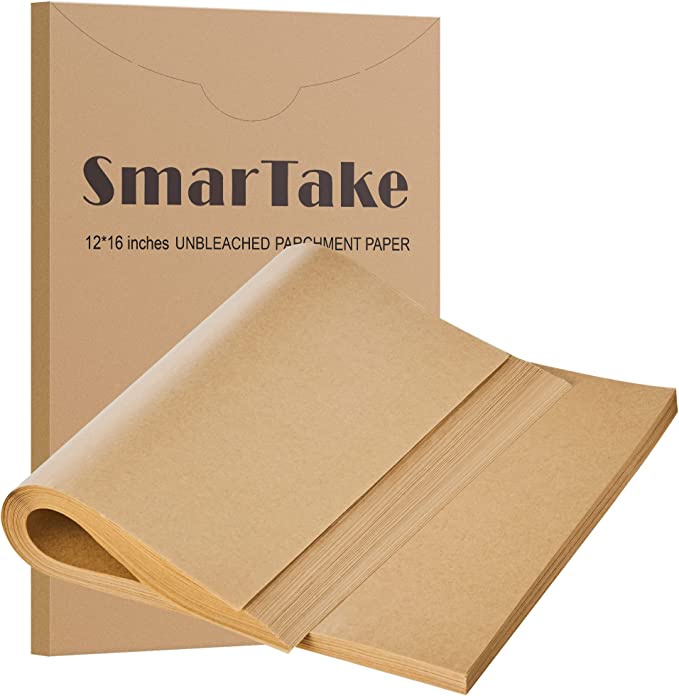 Unbleached Parchment Paper is my go-to for pretty much anything I'm making in my kitchen. I'm trying to totally get rid of tin foil. I especially love using parchment paper for my artisan bread loaves or if I'm making a tray of roasted potatoes.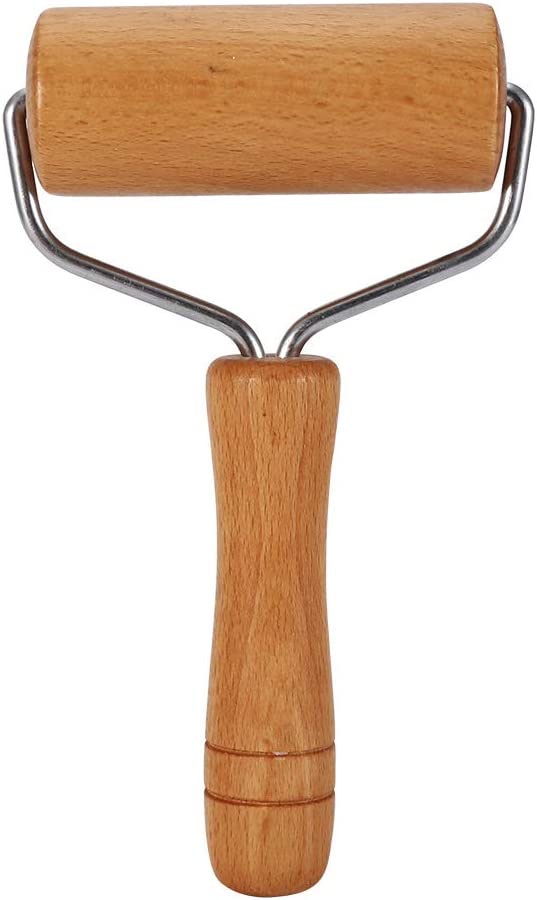 This little Dough Roller is one of my favorite things to use when I am baking. I especially love to use it on homemade pizza dough. It's small enough to get into the pizza pan.
The French Rolling Pin glides like no other. It's perfect for rolling bread dough or even pie crusts.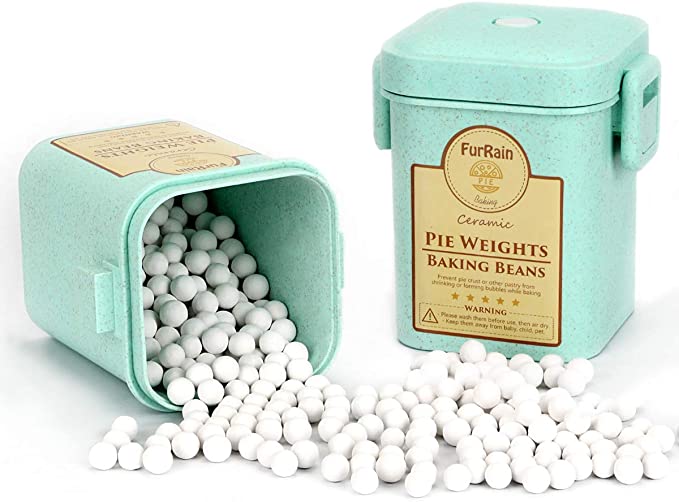 Speaking of pie, using Pie Weights comes in so handy when you need to bake your crust prior to adding your filling. That is called blind baking and without weights, your crust may end up mushy.
BREADS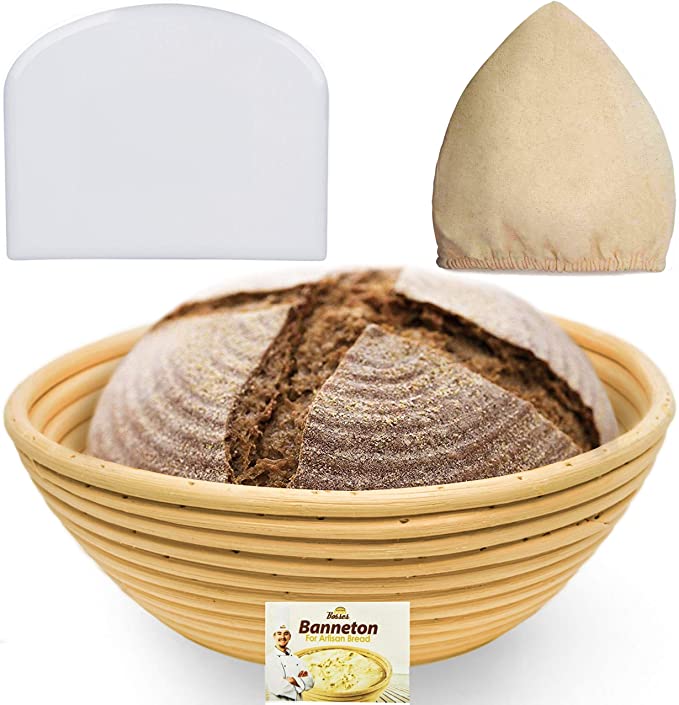 Banneton Proofing Baskets are great for those pretty artisan loaves. I use a couple of different sizes depending on what style of bread I'm making.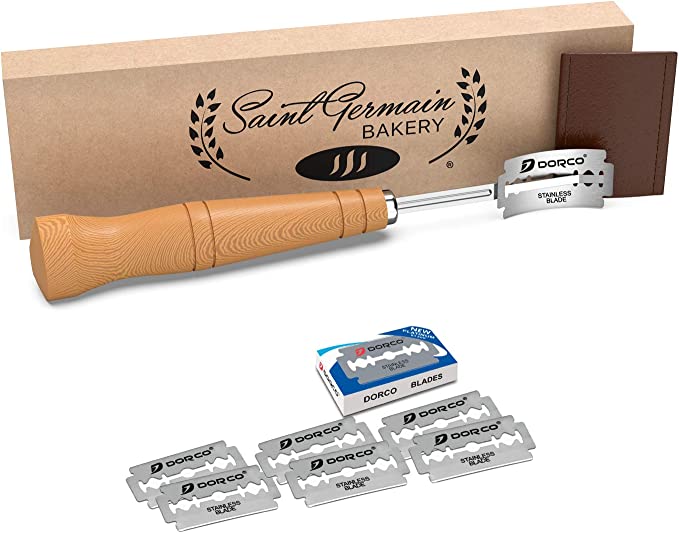 Bread Lames are essential for making those pretty artisan loaves look pretty. You can score them in all kinds of different designs. Practice, practice, practice and you'll get those pretty Instagram photos too!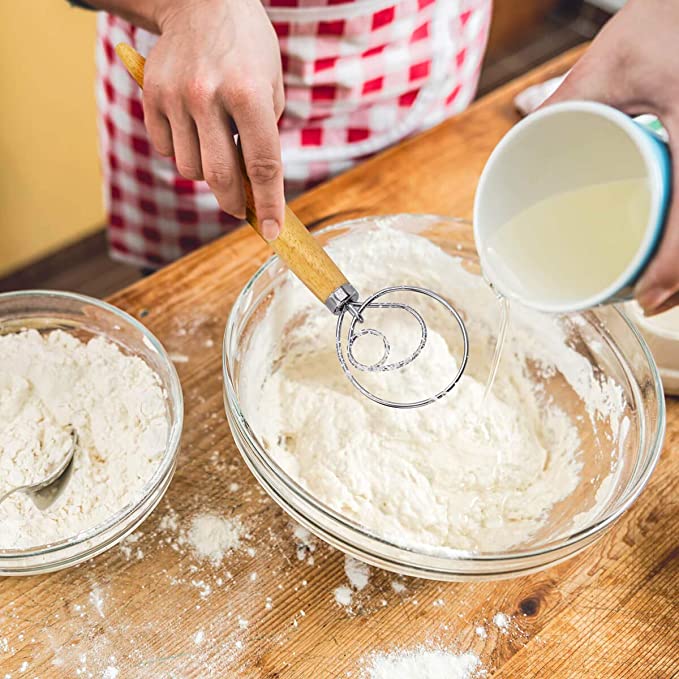 I think the Danish Whisk is one of my favorite tools to mix anything I'm baking. I actually use it to mix my bread dough prior to turning on my mixer.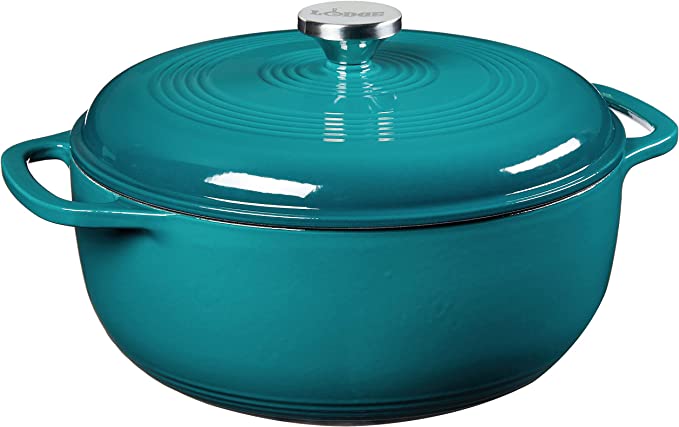 In order to make those artisan loaves, you'll definitely need a Dutch Oven. There are all kinds of brands and sizes that will fit your baking needs.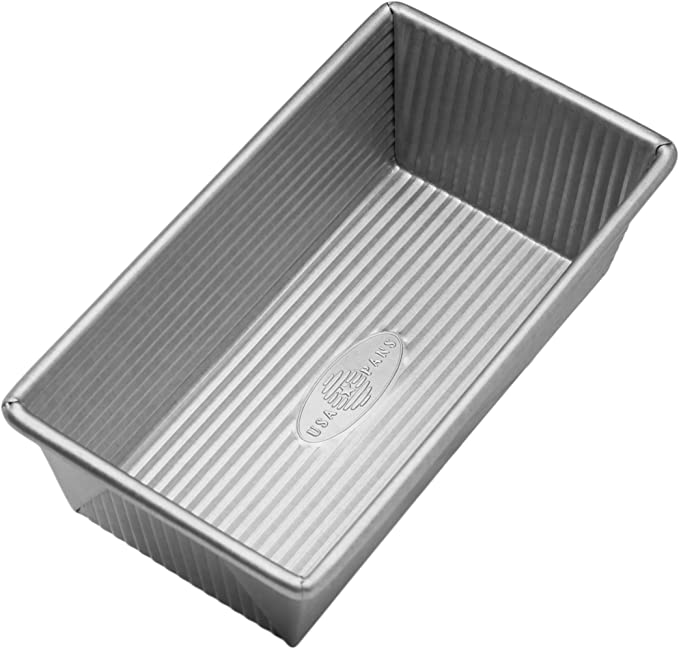 In order to make a good sandwich loaf of bread, you'll need a good Loaf Pan. This one is great and made in the USA.
Pin For Later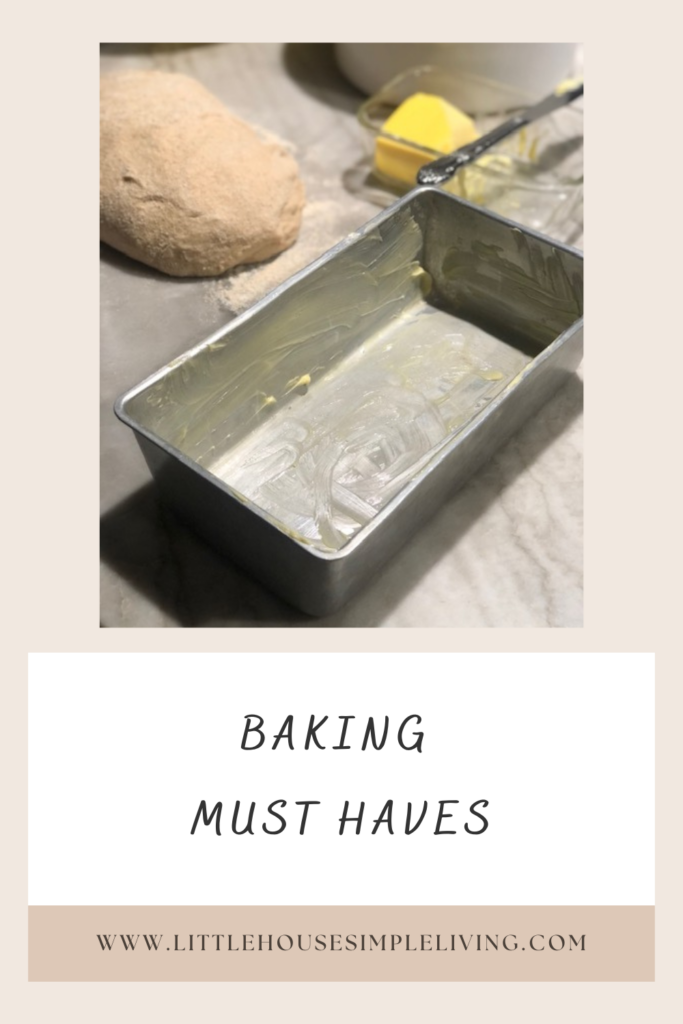 Join Our Simple Living Community