Mother's Day is approaching fast. However, there's is still time to get your mama something she will love and cherish. I have compiled an extensive list to give you all kinds of Mother's Day Gift Ideas for that special woman in your life.
I personally have several moms who are important to me. My biological one and then there's all those special ladies that guided and molded me while I was growing up. My "second moms" include aunts, friend's moms, church moms, etc. In other words, mamas don't have to be our blood. We just have to love them!
I hope you find these Mother's Day Gift Ideas helpful. (Just click on the names of each item underneath the photos to view them).
Curated Finds She Will Love
For the Baker
For the Gardener
For the T-Shirt Mama
For the New Mama
For the Jewelry Wearing Mama
For the Praying Mama
For the Homebody Mama
Just Because Mama is Mama
Love Your Mama
No matter who you get to call mama, mom, mommy, mother – we all have special women in our lives that impact us on a daily basis. Maybe it's your grandma, adopted mom, step-mom. Above all, it's important for us to show these special ladies how much we love them, even if it's just a phone/Facetime call or a simple card in the mail. Just don't text her lol on Mother's Day. That wouldn't be cool ha ha.
I hope you feel inspired to find some things that your special women will love and cherish. Most of these Mother's Day gift ideas are handmade by mama's just like you and me. In conclusion, I love supporting other entrepreneurial women like myself and hope you do too. Mother's Day is coming up on May 9th, so plan accordingly if you are ordering online.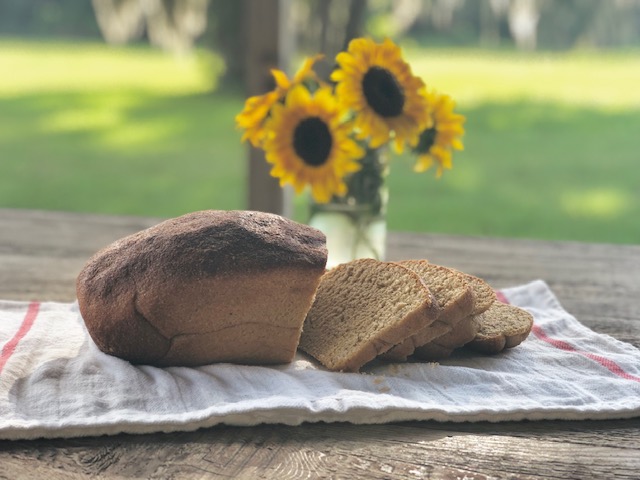 "If wisdom's ways you wisely seek, five things observe with care, to whom you speak, of whom you speak, and how and when and where." ~ Caroline Ingalls, Little House on the Prairie